Redefining the dog-grooming experience
transforming a visit from a chore to a treat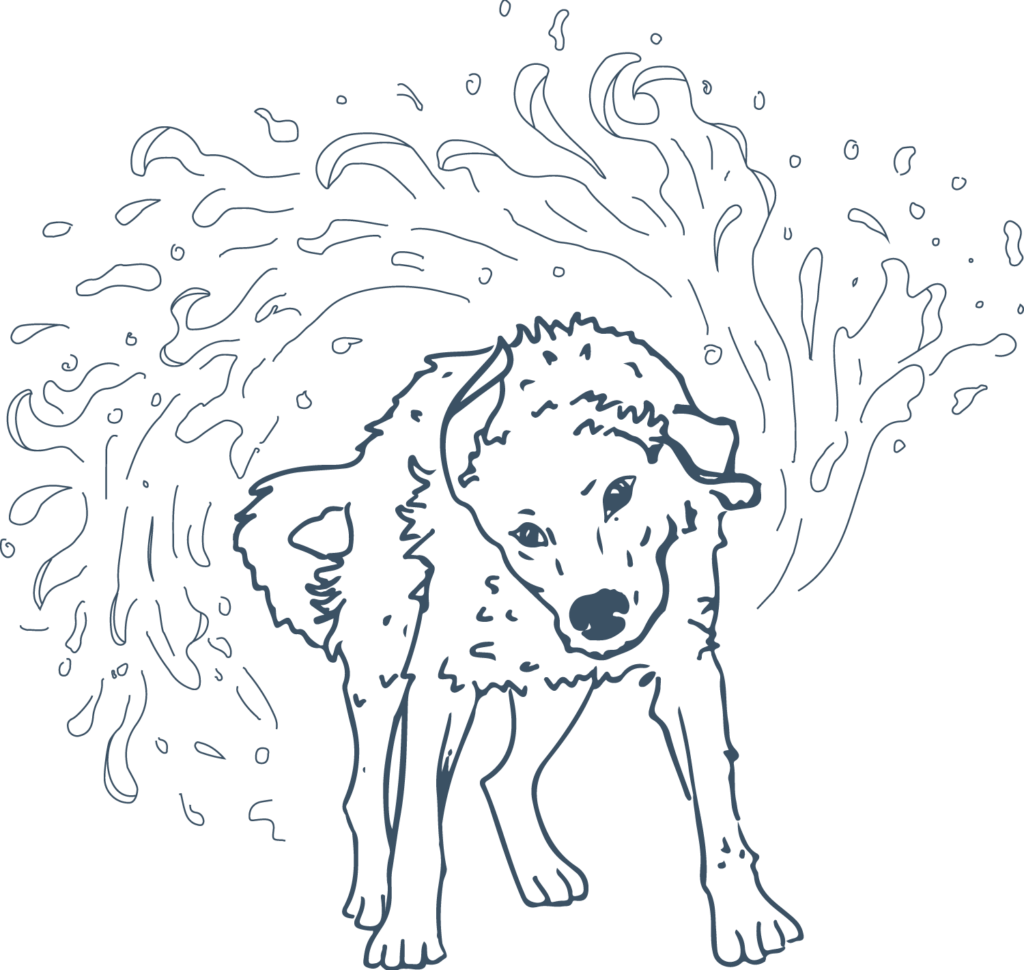 You customize the experience for your dog and they, in return, enjoy a calming grooming session.
Specially designed for both of our customers: the pup and the parent.
In each choice, you're in control, because you make the best decisions for your dog.
Step 1
Choose the service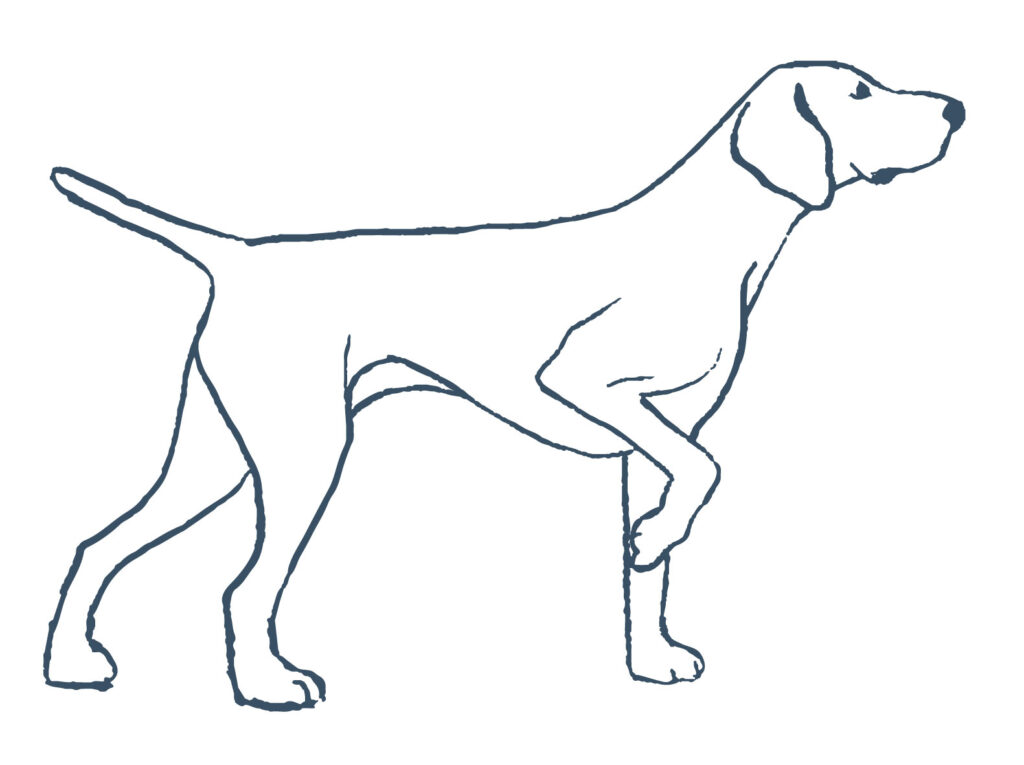 Massaging, deep scrub of skin and coat by trained team members
Blow dry and brush out for a complete, finished coat. 
For the pups who need to "shed" some extra hair weight. Includes full body trim to customer specifications
Pampered Paws
Nail trim, nail grind,  paw/pad rescue
Pampered Pooch
Included in Goom
Nail trim, nail grind, glands, pad/paw rescue, ears
Shed Treatment
Specialized brush out to significantly reduce excess, loose hair to keep the coat light and airy.  
Trio Trim
Functional trim focused only on the excess coat around the eyebrows, paws, and sanitary.  
Lick Pad
When you want to make their experience all the more tasty and relaxing.  Lick pad with peanut butter provided during the bath.
Real Fruit Facial
Our fresh facials help remove tear stains, clean & condition the face. Can aide in reducing dandruff and itching skin. 
Step 3
Customize the Experience:
*Customization options will be chosen in-store
Shampoo
Milk & Honey
Brilliant White
Hypoallergenic
Shed Control
Conditioner
Hypoallergenic
Calming & Comforting
Shed Control
Lavender 
Fresh Cotton
Warm Vanilla
White Tea
Harvest Apple
Cherry Berry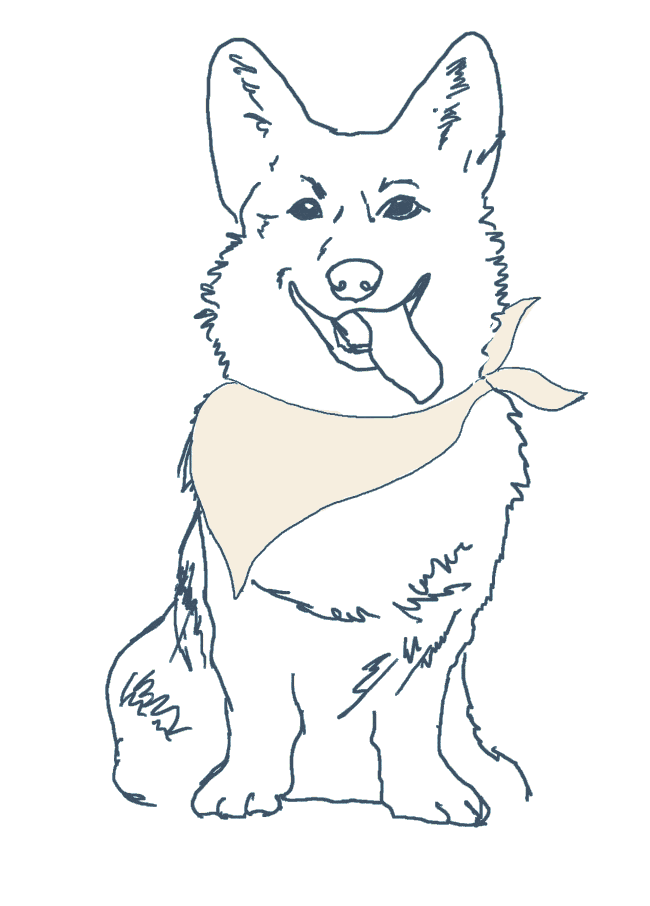 And we update you along the way
That's part of our highly communicative experience.
You will receive picture updates via text throughout your pup's customized bath and groom.
Ready to book your next appointment?
Want to stay in the nose?
Sign up below for all of our latest news, deals, and updates!